Opinion Letter vs. Formal Business Valuation
Frequently business owners would like to have an idea of what their business is worth but don't want to go to the expense and time required for a full Formal Valuation.
An Opinion of Value is a process and a set of procedures used to estimate the economic and on-going value of a business. The result is usually within the approximate range of value produced by a Full Formal Valuation. An Opinion of Value differs from a Formal Business Valuation in that it uses fewer methods of valuing a business, is smaller in size, and therefore less expensive in nature.
An opinion rendered by an industry expert considers not only the financial factors relating to value, but the market conditions that affect your particular industry. These factors combined create an Opinion of Value that is used for informational and planning purposes over the lifespan of the company and the individuals with ownership equity in the company.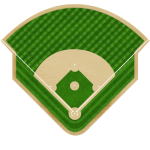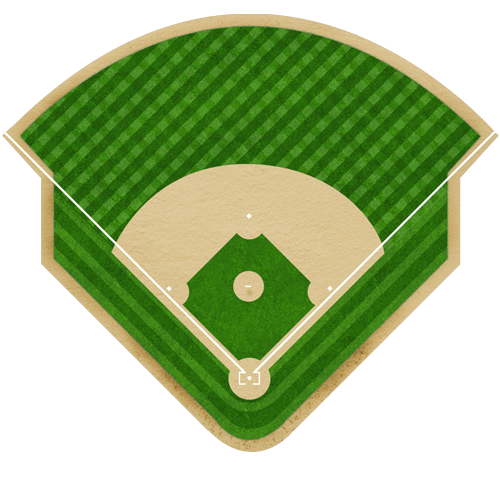 Scroll Down for Ball Park Value Estimator
Time to complete: Upon receipt of all required documentation analysis can be completed in one to two weeks.
Cost:  Flat Fee: $2,750
Opinion of Value Letter
An Opinion of Value is derived from an economic analysis of the business. It takes into account the "best practices" of the profession by "normalizing" profit and loss statements to reflect the potential income generated as if the business were operated independent of current ownership.  The value estimate is built upon the "normalized" profit and loss combined with the specific market circumstances of the business and current multiples for similar firms.
Will there be a significant difference in value determined by an opinion vs. a business valuation?
The value of anything is determined by what a willing seller and a willing buyer can negotiate.  For that reason, business values are often expressed as a range of possible prices.  For that same reason, a formal valuation and an opinion should be very similar.  But a difference can occur. The process of a formal valuation takes into consideration factors that may not be uncovered in the process of developing an opinion.  These include such things as knowledge of an existing buyer willing to pay a certain price for the subject business and factors uncovered in the deeper analysis involved in a formal valuation that would not be known to the person rendering an opinion.
Documents needed for rendering an opinion:
Call volume for preceding 3-5 years

If possible, separated by cremation and burial
If possible include competitor call volume and / or service area call volume for same period

Profit and loss statements for past three years
Most recent interim profit and loss statement if available
Balance sheet for most recent year end and if interim statements are available most recent month
List of owner perks and other discretionary expenses (i.e. car for junior at college, salary for non working aunt, excess compensation to relative working in the business)
Note: I will need some detail on the Profit and Loss Statements in order to do the opinion. Compiled accountant's statements do not usually contain enough information for me to reorganize the statements into the format that is the norm for the Profession. If you use quickbooks it is often best to simply export the statements into an excel spreadsheet and send them to me.
Formal Business Valuations:
It is best to obtain a full valuation for:
Purchase Price Allocations
Buyouts
Dissenter's rights
Estate & Gift Taxes
Divorce
Loan Acquisition
Litigation
Mergers & Acquisitions
Bankruptcy/reorganization
Employee Stock Ownership Plans
Minimum Time to Complete:  Upon receipt of all documentation 3 weeks and more.
Cost:  Depending on the complexity and size of the business, beginning at $7,500 but typically in excess of $10,000
 (Please note: I do not provide formal (forensic style) business valuations)
Mailing address:
Forward all materials to me at:
14108 Allison Dr. Raleigh, NC  27615
Or email scanned copies to me at:
alan@alancreedy.org
Ball Park Valuation Estimator
Purpose: The purpose of this estimator is to provide the user with a quick and easy (albeit relatively inaccurate) idea of what a given firm might be worth.
The results from this estimator are just what it says it is: A Ball Park Estimate. The algorithm used simply applies a mathematical formula based on standards and norms within our profession. For instance: Cash advances are automatically assumed to be 20% of gross revenue.
As a consequence, the results do not allow for professional judgment or experience which are both essential for a firm opinion.  Your operating results may differ from industry norms for better or worse.  It is reasonable for you to expect the final results of an actual opinion to vary significantly.
[call icon="fa fa-phone" title="Need Help? Contact us now!" linkbox="url:%23|title:(919)%20926-0688||"]