How Casket Discounts Work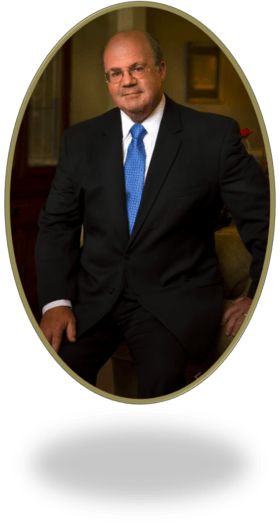 ABOUT ME and Other Minor Matters
As an accountant with a degree in Psychology, I have an unusual combination of skill-sets. This background along with hands-on industry experience enables me to quickly analyze core problems, develop and prioritize solutions and implement strategies for quick turnaround.
I began my career as a "project manager" for a diversified holding company that bought distressed companies in a variety of industries restored them to health and resold them. Turnarounds suffer two shortages: time and money. At this company I learned to optimize both.
My career in "Death-Care" started thirty years ago as President of the financially distressed OGR Service Corporation, the for-profit arm of The Order of The Golden Rule. After five years and the successful rebirth of that company I went on to become President of Brown-Wynne Funeral homes and cemeteries. There I built upon the already successful legacy of a highly respected company; ultimately orchestrating its sale for a multiple in excess of 10 times EBITDA.